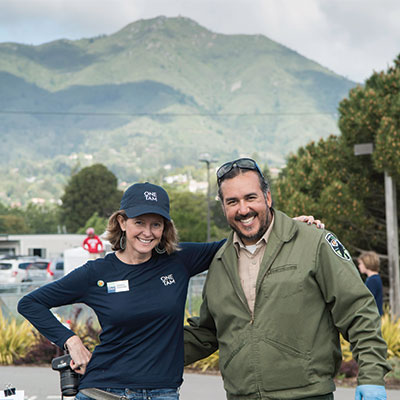 One Tam — a dynamic conservation partnership
Partnership & Collaborations
There are many forms of partnership and collaboration – from informal alliances to long-term relationships, from public and nonprofit partnerships to cross sector efforts involving private business. I have led and developed all kinds of partnerships with public, private, and nonprofit entities including capital projects, real estate, historic preservation, youth development, the arts and parks, public health, conservation stewardship and more. My experience can help you chart your course.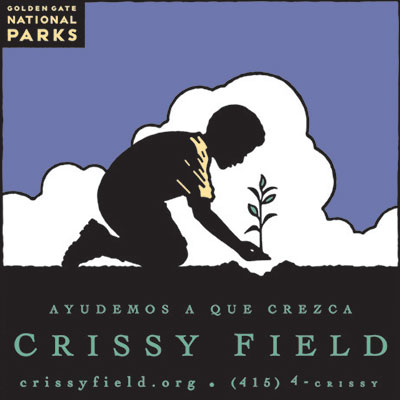 Help Grow Crissy Field — a campaign to transform a place
Public Engagement & Philanthropy
Public support moves bold visions forward. Philanthropy can be a key catalyst and factor for success. My experience can help you with grassroots, legislative, and fundraising campaigns as well as innovative programming using the arts, public health, volunteerism, and civic dialogue as tools of engagement. I have developed and led campaigns of all purposes, sizes, and kinds – from large capital campaigns, to major gift efforts, to branding initiatives, to calls to action, to legislative initiatives. My experience can help you find the right approach to fit your need and build your success.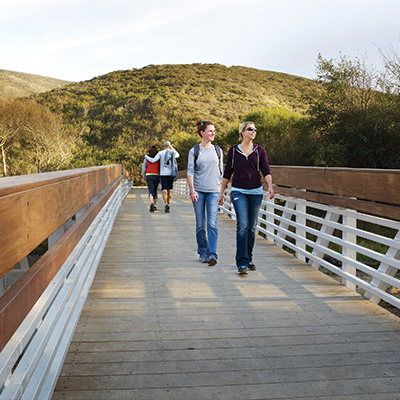 Muir Beach — combining public access with restoration of natural habitat
Planning & Design
Public lands and places belong to us all. They deserve the best strategic planning, master planning, design excellence, and quality stewardship. I have guided multiple planning, design and restoration efforts – from small-scale park improvements to multi-year transformation efforts requiring hundreds of million dollars of investment. My experience can support all these levels from the bold vision to the care and stewardship of parks and other public spaces.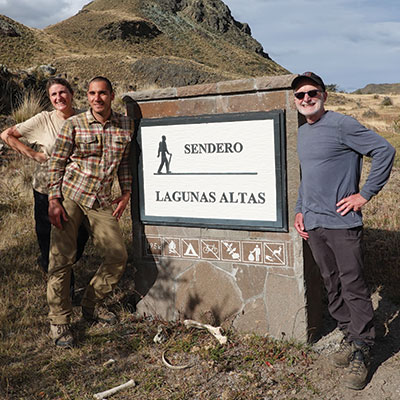 Executive leadership support at Amigos de los Parques, Chile
Executive & Board Leadership
Effective leadership is a critical key to success. My experience can provide coaching, fundamentals, and problem-solving to bring out the best of leaders, boards, staff, and volunteers. I have worked with and advised executive leaders, executive teams, and boards of many organizations of various scales.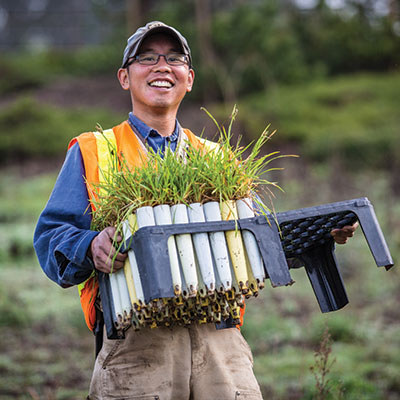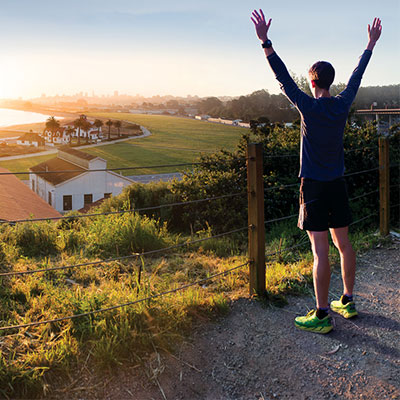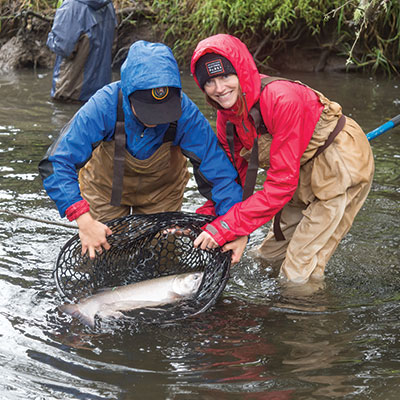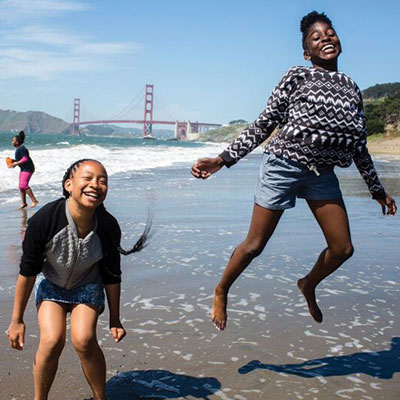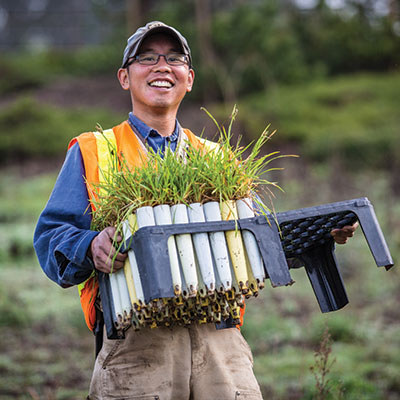 "Greg's exceptional track record and insightful advice has been a true gift to the British Columbia Parks Foundation.  Our Foundation has benefited greatly from his experience and wisdom across a range of subjects and phases of development. His success has inspired us to set high targets in terms of impact, collaboration, and national reach, and his consulting work with us has helped us achieve them.  It is a genuine pleasure to work with Greg, who is both strategic and intensely practical, and always positive and fun to be around."
Andrew Day, President, British Columbia Parks Foundation