Clients/Advisory Roles
Recent:
International Land Conservation Network & Peer Exchange, Lincoln Institute of Land Policy, 2019 to 2022: Current focus on supporting international park and conservation projects in the Peer Exchange. Past focus on the strategy and growth of Amigos de los Parques supporting the national parks in Patagonia, Chile.
British Columbia Parks Foundation, 2018 to present: Assisted in the early visioning for this nonprofit organization and currently engaged with innovative programs and organizational development.
National Park Foundation, 2022: Supporting efforts to enhance partnerships between nonprofit park "friends groups," the National Park Foundation and the National Park Service.
Appalachian Trails Conservancy, 2021 to present: Supporting strategy, partnerships, and constituency building for various initiatives.
New York State Parks, 2021: Worked with Potrero Group to advise making parks more inclusive and serving a greater diversity of visitors.
Braided River, New Zealand, 2020: Assisted with conceptualization of a conservation partnership to preserve a 7 alpine "braided rivers" flowing from the mountains to the sea through rural and urban areas.
Past:
California State Parks Parks Forward Initiative, 2015-2017: Served as an ongoing advisor to this major effort to reimagine and revitalize spectacular California's system of state parks.
Auckland and Wellington Regional Parks, New Zealand: Supported early master planning efforts and partnership work.
Department of Conservation, New Zealand: Provided support regarding public private partnerships and revenue development.
Sydney Harbour Federation Trust, Australia: Assisted with vision and launch of unique public/private vision and management model revitalizing natural, scenic, historic and cultural sites throughout the Sydney Harbour. Advised on key projects, communications, and public engagement strategy.
Parks Victoria, Australia: Collaborated on various projects and programs, including early stages of the "Healthy Parks Healthy People" movement
New York City Parks/National Parks of New York Harbor: Supported partnership vision and model for collaborative projects of the city and national parks of New York Harbor. Completed partnership analysis and recommendations.
Getty Conservation Institute

:

Key participant in a project in China regarding planning and managing visitor capacity at key cultural sites and national landmarks.
Gulf of the Farallones and Channel Islands Marine Sanctuaries: Provided environmental planning, branding and public engagement support for these new marine sanctuaries.
United Nations Golden Gate Biosphere Reserve: Supported planning and collaboration for this unique UN Biosphere Reserve in a major metropolitan area.
National Parks and Lazio Regional Parks, Italy: Supported the establishment and management of new national parks when Italy joined the European Union. Advised Lazio Regional Parks (surrounding Rome).
Table Mountain National Park/West Coast National Park, South Africa: Advised park leaders at Table Mountain and West Coast National Parks about the vision, projects, programs, and opportunities in urban national parks.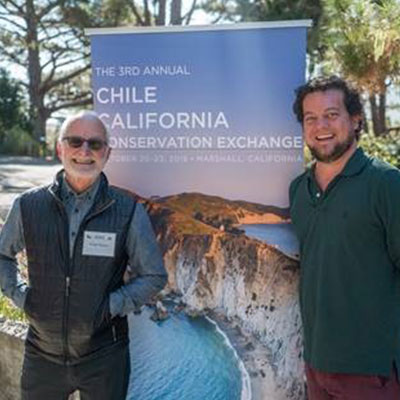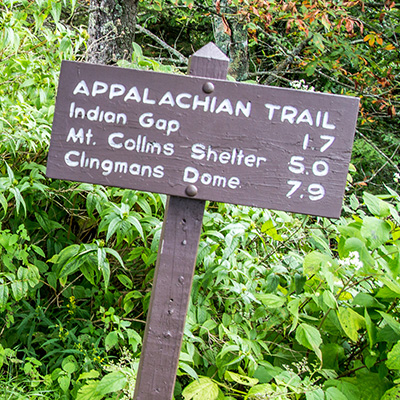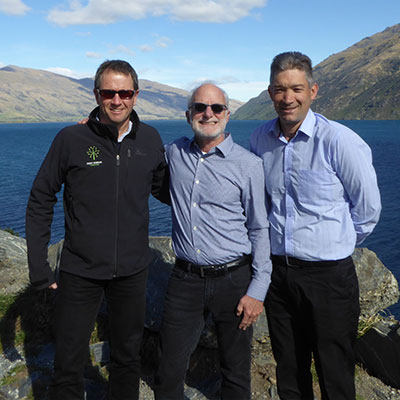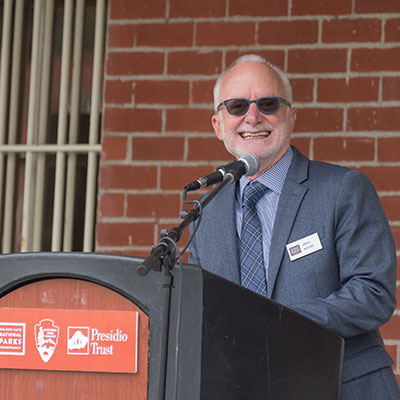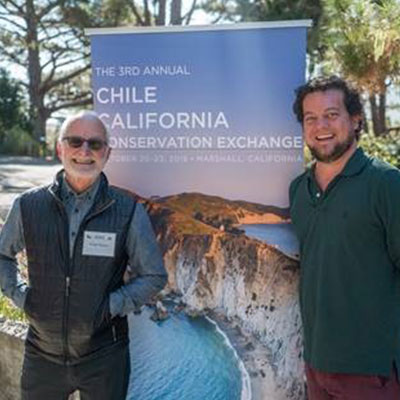 "Greg's professional and personal track record has made him a true master of national parks and public lands. With his generous spirit and his extensive network of park professionals, Greg opened my eyes to the potential of Amigos de los Parques, the non-profit organization created to support the national parks in Chilean Patagonia. Greg actively advised our strategy and results and contributed extensive knowledge to the exchange of conservation efforts and leaders in the United States and Chile."
Eugenio Rengifo, Former Executive Director, Friends of the Parks (Patagonia, Chile)